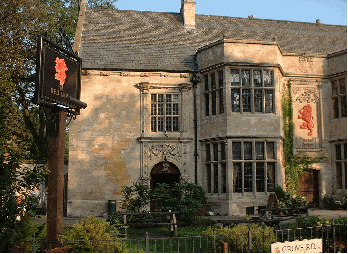 Vicarage Road, Kings Heath, Birmingham 14
Tel : 0121 441 6941

Prices are for members. Non-members - £1 more, concessions (students and OAPs) - £1 less (except for * prices). Membership costs only £1 and lasts for a year. Please note, if you buy from the ticket shop there will be an additional booking fee.

The Folk Club re-opens on 16th September
after the summer break.
please note, tickets for these evenings
are not yet on sale
The Autumn Sessions :
December 23rd : Mad Jocks' & Englishman's
Christmas Extravaganza/Panto