You can't fake the folk!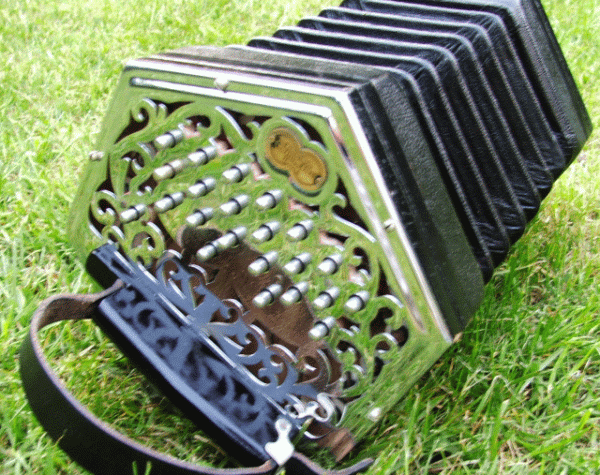 Radio tends to ignore the traditional music of Great Britain and Ireland, and most folk shows on national local radio have very little traditional content. "Make It Folky" will attempt to address that in our own small way.
Once a month we'll be playing our traditional music from artists such as Peter Bellamy, Spiers & Boden, and Bert Lloyd. We'll be visiting the local folkclubs, interviewing artists active in the traditional music scene and recording the music of our local Morris sides.

an enthusiasm by Paul Burgess
about the last of the line of a
travelling family of singers
our thank you note
to a band that passed
that inspired the name